We conduct extensive research on keywords and come up with various keyword match types while removing negative keywords to get you, high-quality clients. The keywords are optimized and assigned to a match type of business and build the query according to which the ad will show.
At Webbit, We come up with creative and optimized ads that emphasize the benefits so that you can target users' emotions and show them how to resolve their problems. We have experts that come with innovative ads to target user sentiments in a not repetitive manner.
Landing Page Optimization
Our Webbit team optimizes every element on your landing page to help your business achieve the targeted conversion rate. We work on creating well-structured landing pages that align with the users' intent to gain better quality.
We work on understanding your competitors and for what keywords they have optimized their landing pages, ads, and keywords. We use various tools like Google Search Console, SpyFu, Ahrefs & Semrush, to gain access to historical advertising information that your competitors once used to make the campaign successful.
At Webbit, We craft multiple ad copies and work towards testing them against each other. We come up with two ad copies at the beginning, compare their Click-through rate (CTR), discarding the least effective ad copy, and continuing the process for all the subsequent ad copies.
We have effective campaign management strategies that range from picking the right keywords to optimizing your campaigns. We work towards understanding in which geography, on what device, and at what time is your campaign giving the best result so you can cut out the campaigns that do not work for you.
We generate conversion goals to gauge account performance. We place code snippets on key pages like the thankyou page or order confirmation page to verify if the clicks are being converted, and you are gaining value by the PPC model.
Return on investment and Return on Ad Spends are calculated to keep track of how your campaign is doing. Metrics like Click-through rate, Cost per conversion, and conversion rate indicate the performance of the campaigns.
Drives tons of traffic immediately
PPC campaigns take very little time to set up and work like a charm to drive traffic almost instantly. PPC Ads are active within an hour, and you should expect visits and clicks to your site soon after unlike SEO.
Provides quick result to business
PPC advertising gives your business the exposure by allowing your ad to be on the first page on the top of search engines Google, Yahoo, and Bing, which generates a ton of traffic within no time because people generally do not go beyond the first page
Increases traffic, sales and revenue.
PPC ads get placed in multiple pages on the web and drive a targeted set of audience as they show up according to customer preference. This increases the ad's relevance to the customer, hence solidifying the chance of improving the company's sales and revenue.
No need for SEO implementation
There is no need for separate SEO implementation while you have a PPC campaign running. PPC deals with keyword research and puts your advertisement on the first page of the popular search engines within a short period as opposed to SEO, which takes months to show results.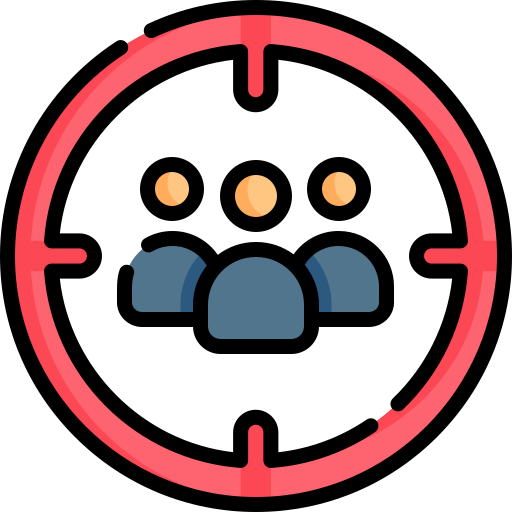 Targets the desirable audience.
With PPC, you can advertise your product or service to a targeted set of audiences who need your product or service, ensuring a higher conversions rate. By targeting the relevant keywords, you can open your business to high paying clients.